Forage G 4
Establishment and general contractor at 1275 Rue Jules Brisebois, Val-d'Or, QC J9P 6X1, Canada. Here you will find detailed information about Forage G 4: address, phone, fax, opening hours, customer reviews, photos, directions and more.
Photos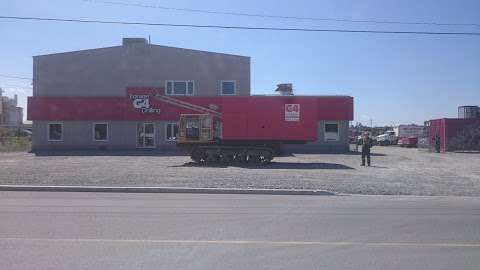 Reviews of Forage G 4
Sorry, but now we haven't any revews about Forage G 4.
About g4drilling.com
G4 Drilling
Forage G4 se démarque dans les projets présentant des difficultés techniques élevées. Peu importe les conditions, notre équipe accomplit le travail avec efficacité et professionnalisme, et ce, dans le plus grand respect des communautés et des normes environnementales.